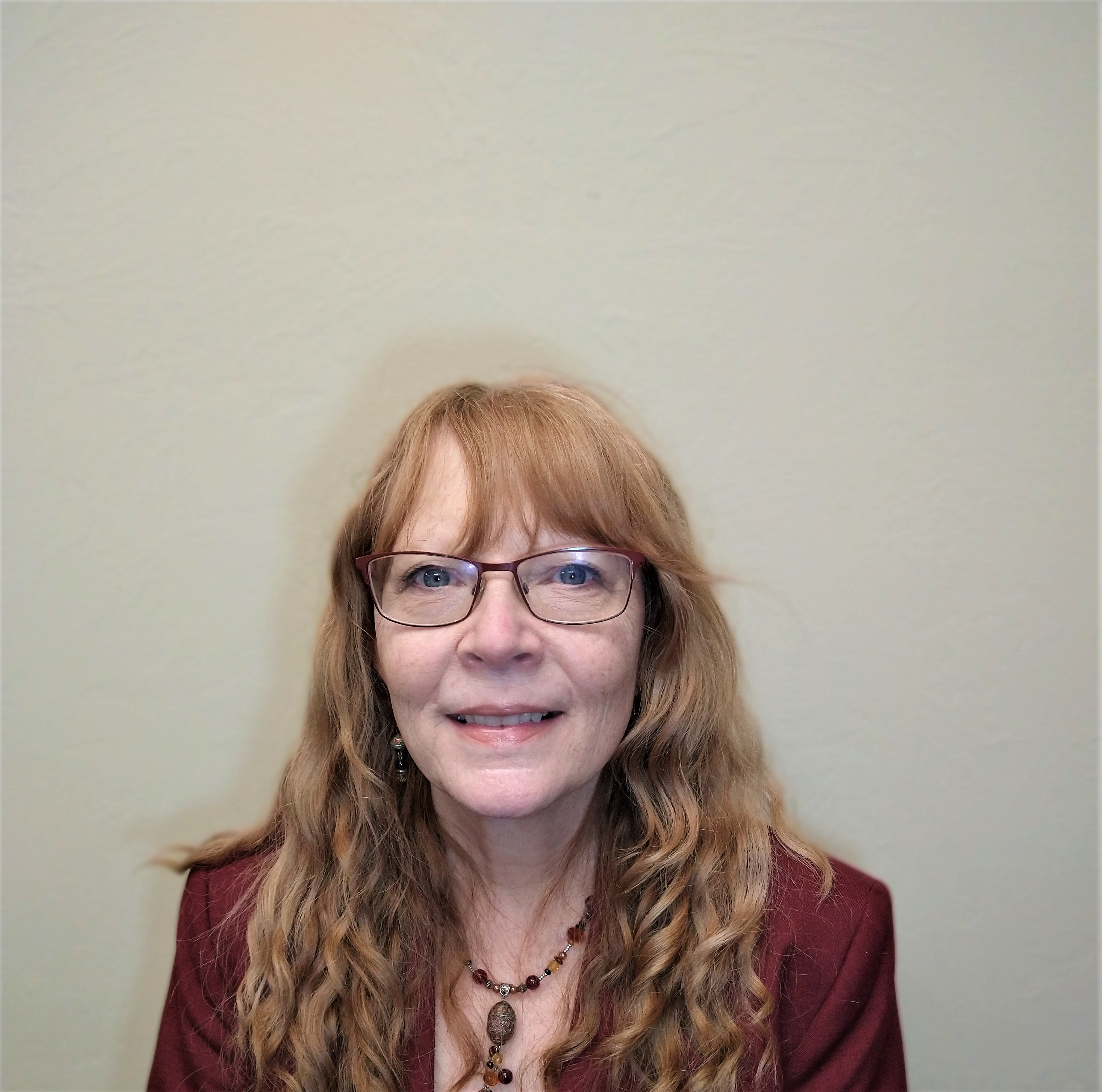 Marketing Manager, ITS Fiber (now Blue Stream Fiber). Ms. Lechner has over 30 years of experience in her field and has worked with ITS Fiber, located in Indiantown, Florida since 2009.  She is currently involved with the local Martin County community as the 2021 incoming President of the Indiantown Chamber of Commerce and serves as the current Board President for the Indiantown Education Coalition.
An Ohio native, Denise relocated to Palm Beach County in early 1992 after being an Art Director with specialized ad agencies for the retail and medical/pharmaceutical industries. Once in Florida, Denise utilized her varied skills and started her own marketing and design business, Studio d Graphics. Her company served clients, such as, Pepsi-Cola Bottling Co-Riviera Beach, Palm Beach Illustrated Magazine, West Palm Beach Expos, Vero Beach Dodgers, Edna Hibel Museum of Art, and many others. After 12 years as an entrepreneur, she was offered a position with UNICO, Inc. an OTC pharmaceutical manufacturer to lead their marketing and package design department. Ms. Lechner is skilled in many facets of marketing from graphic design to marketing strategy, public relations, digital media management, and event planning. Denise's creative, administration, management, and business ownership experience have served her well in her current role at ITS Fiber helping them rebrand the company and assisting with efforts that lead to several local, regional, and national awards for the company. Denise is married to husband, Jim, and lives in Port St. Lucie. She holds a BSBA in Marketing and a BA in Commercial Art & Design from Ashland University in Ohio and The Art Institute of Pittsburgh.
15925 S.W. Warfield Blvd.