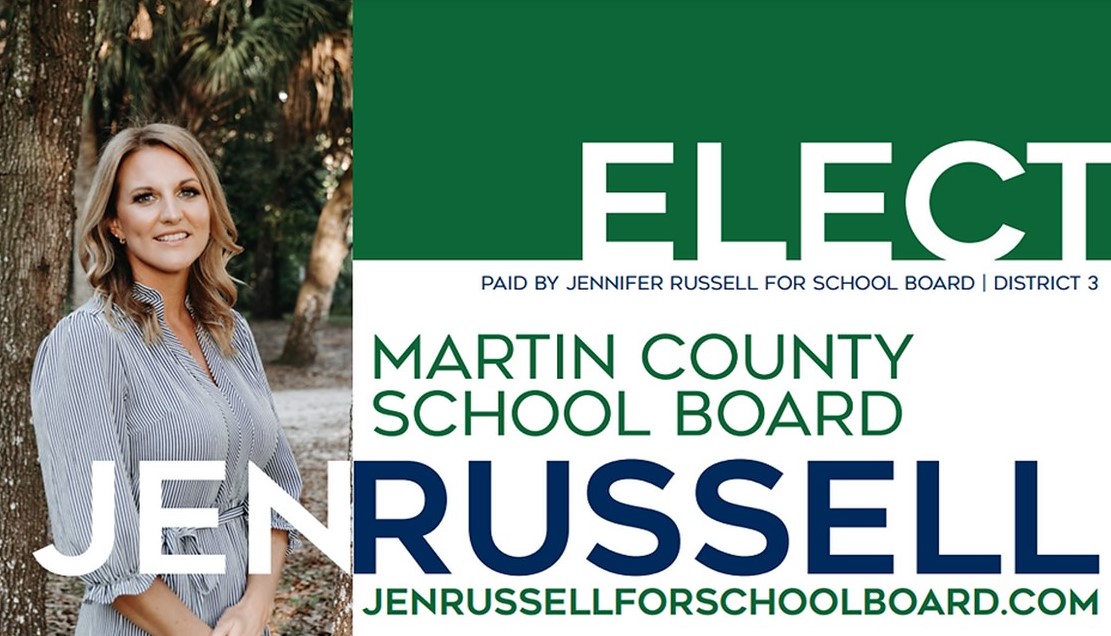 A Little Bit About Jen...
I am a wife of a retired firefighter.
I have been married to my best friend for 18 years.
We have two beautiful children who are our world.
I am a former Assistant Administrator of a private Christian school.
During Covid, I also became their Financial Administrator.
I LOVED my job!! I loved my students, parents and staff.
Being able to run for school board is a wonderful opportunity
for me because it allows me to serve the children, 
the parents and the teachers of our community.
I want to be an advocate for all stakeholders
Our children need to know there is a team behind them